Our DOWNTOWN UPTOWN staff have worked at Hermès, authenticate Hermès and are experts on the brand. We particularly love vintage pieces and their special character and timelessness.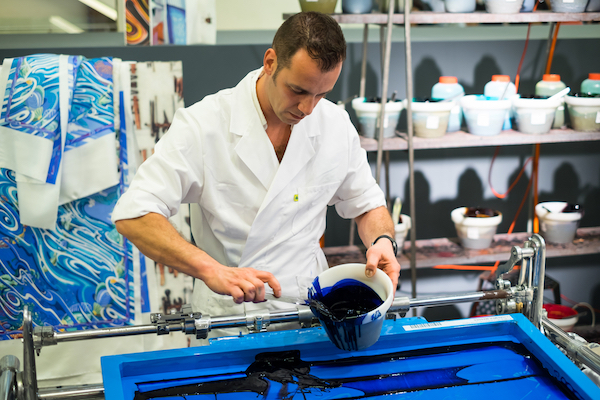 One aspect that sets Hermès apart is the craftsmanship of their items.
Hand-painted ceramics, silk-screened scarves ….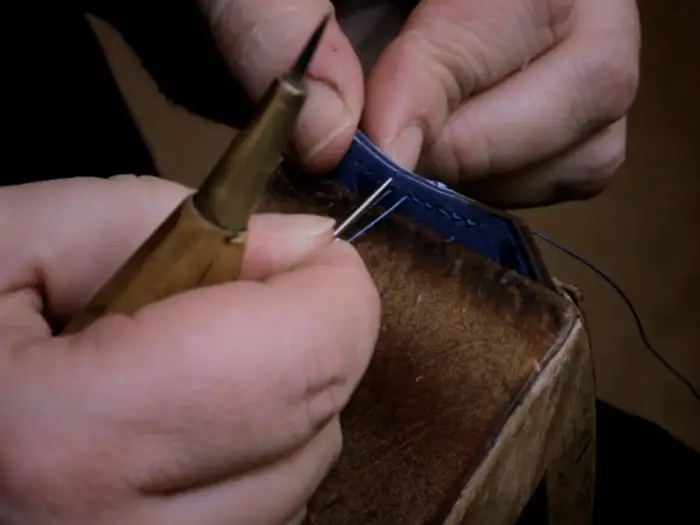 …and hand-stitched bags all embody the passion of the artisans that make them.
It takes up to 2 years to train a "sellier" that makes bags and around 2 days to make a bag.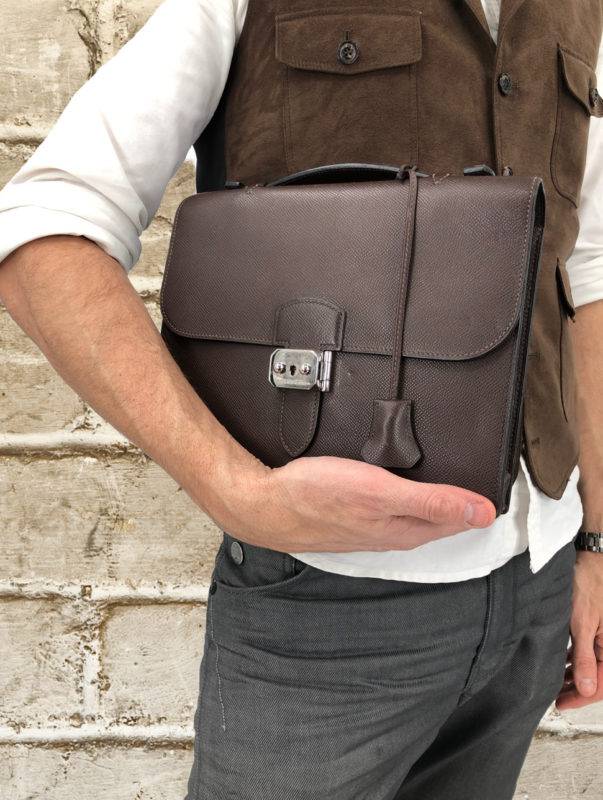 From the eponymous Birkin and Kelly bags to the sought after silk scarves to the unique clothing style, Hermès has become the go-to brand for an uber luxury wardrobe.
Some of our unique Hermès pieces include limited edition, such as the horse-shoe stamp, made for the client (unique pieces), such as a Bolide 50 in ostrich, or no longer made models, such as the Passe-Guide.
Browse our Hermès selection online here
see Hermès online
or come and see us at
32 rue de Monthoux, 1201 Paquis-Navigation in Geneva, Switzerland.