we deliver world wide!
Free shipping in Switzerland
THE secondhand store in Geneva
Christophe and Giji run a store filled with secondhand luxury treasures for men and women. They are generous people who went out of their way to help me in more ways than one. I left their shop with a handful of new additions to my wardrobe …Downtown Uptown is -the- secondhand store in Geneva…go visit them!
She'll be back!
I stopped by the boutique yesterday and purchased some beautiful items. Absolutely loved the store and concept. I had my eyes on a few of the bags also 🙂 and I've seen that you have an even bigger selection online. 
Helpful staff
I made an online purchase…The staff was very helpful and took the time to call me to make sure everything was alright! My order was arrived very fast and packed very carefully. Highly recommend!
as seen in….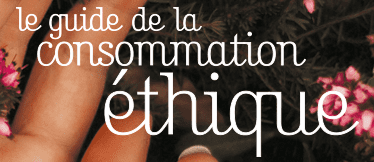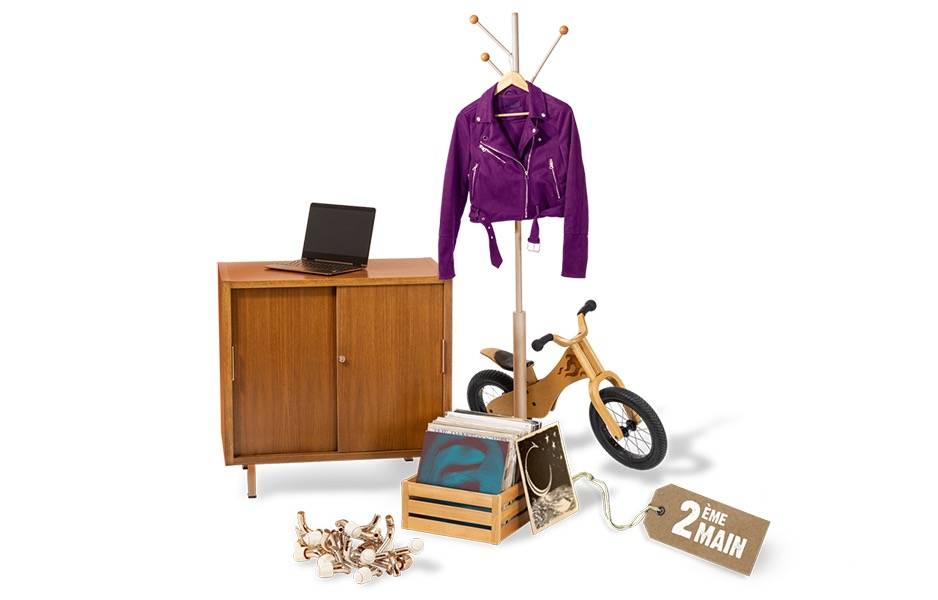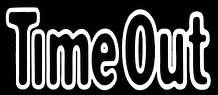 Why choose us?
Experience – integrity – expertise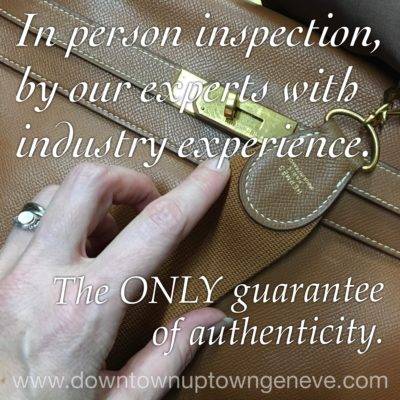 EXPERT AUTHENTICATION
All products personally vetted, inspected and
authenticated in the boutique by our experts with 60 years of industry experience.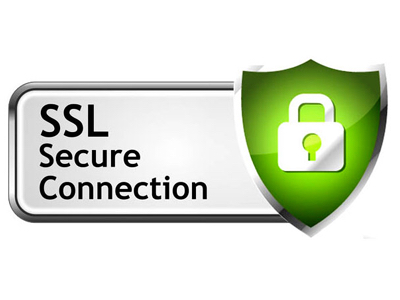 SECURE PAYMENTS
With SSL certificate & latest security technology.
(Don't buy DM from insta or from amateur websites without the padlock!)
partners
Due to our integrity and high standards, we have worked with both Christie's and Sotheby's luxury auction houses.