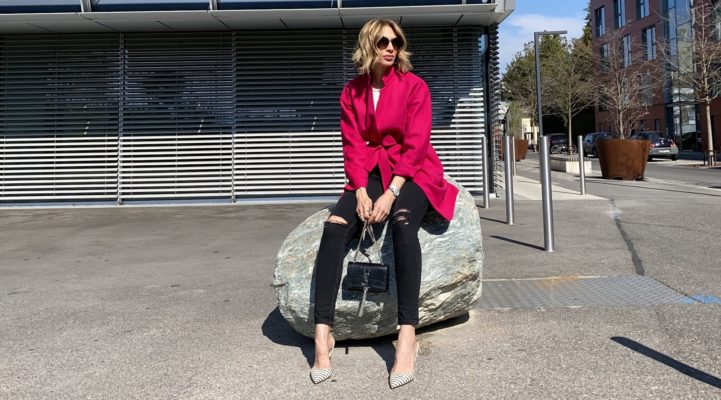 To all our vintage ethical lovers out there!
Hard times for everyone with COVID-19 and we should take this as an opportunity to change our consumer habits….As such to help you, we have asked three Genevoise ladies and Mr Downtown to showcase their favs from our store in their #stayathome instaposts & stories….coming online over these next weeks. We offer a large range of carefully curated second-hand delights, so that you can shop responsibly without thinking!
PLUS we have just started creating AR (augmented reality) filters for you to try our sunglasses and jewellery on at home via instagram! Stay tuned via @downtownuptowngeneve or via @uptowngeneve for ladies and @downtowngeneve for men.
See all our featured "Styling it from home" items below!
38 french
On Sale
754

CHF




-80 % of ERP: 3200 CHF